Quality Control
---
The most distinctive characteristic of the milling processes offered by Officine Mignani s.r.l. is the quality of the products offered, that are carefully checked every day. The company has the latest generation machinery with which it checks every tolerance and critical requirement in order to guarantee its customers always high quality products that do not present any type of problem during the assembly process.
With a perspective of the continuous improvement and for the desire to guarantee the highest quality of the products and services offered, the company has achieved the Quality Management System ISO 9001:2015 Certification for milling, tumbling and sandblasting processes, and mechanical assembly activities.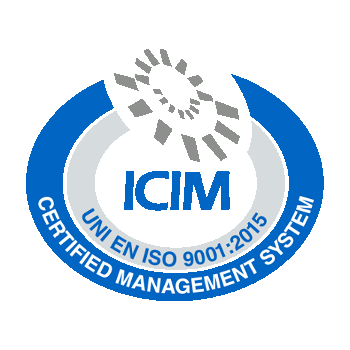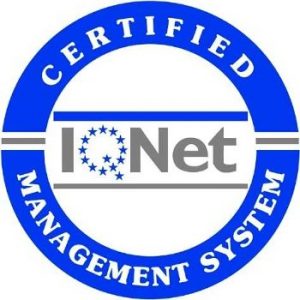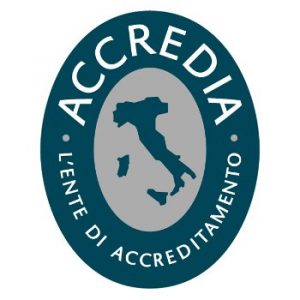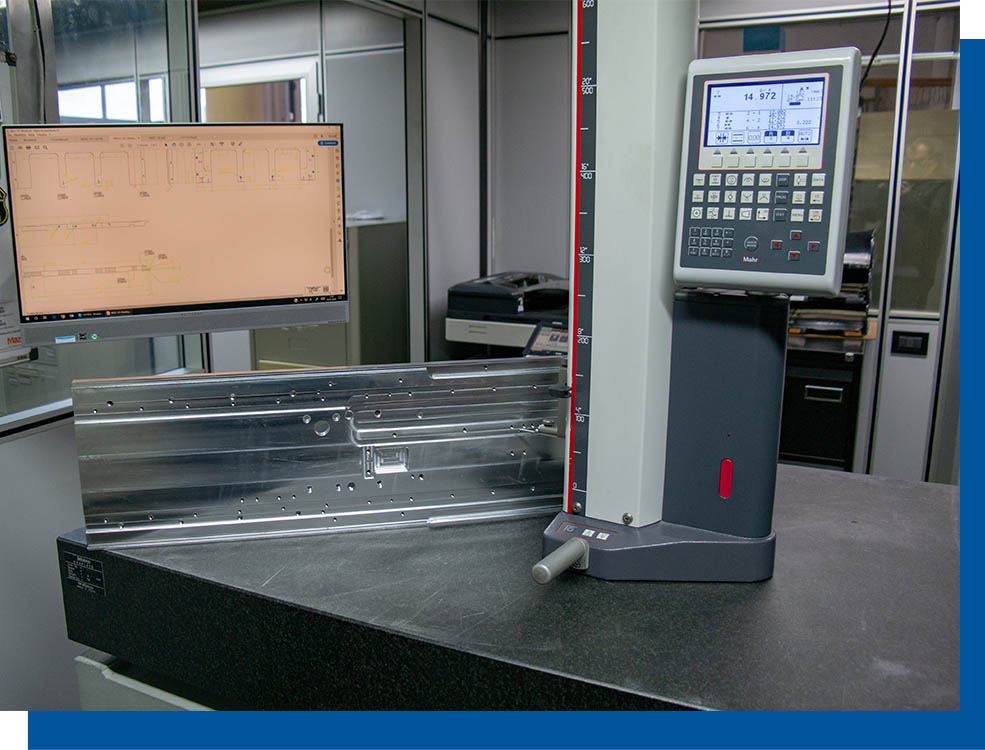 High Quality Standards
---
Officine Mignani s.r.l. guarantees high quality standards not only for the processes on CNC work centers but for any other phase of manufacture of the products. For this reason, customers who contract Mignani s.r.l. know that they can be confident that every single detail will be made with care and precision.